Saved from the weeds and the scrap haulers, pleased to meet you, my name is Melissa.
Friday, May 18, 2012
So as I logged in today to make this post I discovered that her First post was still in Drafts.
So with a Heavy Heart I post this (before we really even got started) that Melissa is in need of a NEW home ASAP. As well as our '63
http://thetaleofmoby.blogspot.com/
.
Hats off to life flowing another path.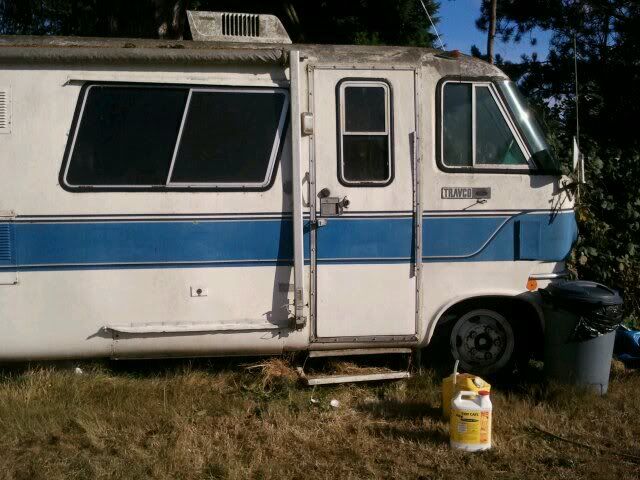 http://s1136.photobucket.com/albums/n490/four_aces/Melissa/
Fallow the link and Take a look!!!!